Kimberly, another contributor of TiC has forwarded a tutorial link and suggested that we should give this "Miu Miu Inspired Tights" tutorial by Cocorosa a take of our own. We're not being copycats, we just like this tutorial a lot and wanted to see how easy it really is. So check out our version of Cocorosa's super cute ones!
Materials:
Tights/Leggings
Scotch tape / Sticky tape
Scissors
Printed images (or you can download our miu miu inspired cat and flower drawing here)
Needle and Thread
Fabric
Embellishment* (pearls, buttons etc)
Step 1:
-Print out the desired images.
-Cut it out and place it on the fabric.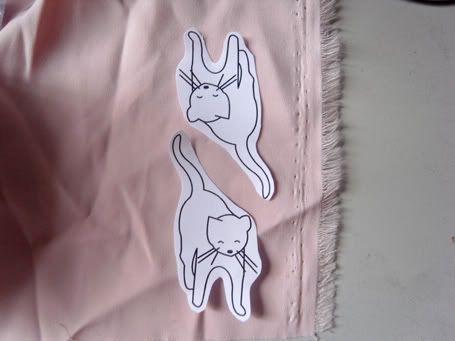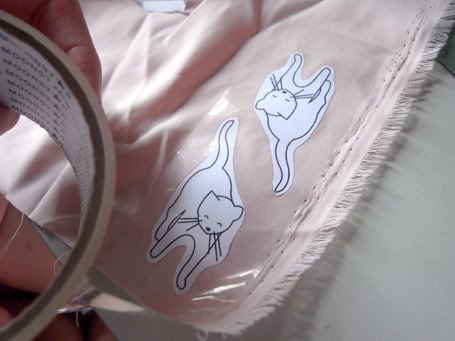 Steps 2:
-Stick on sticky tape on the image and attach it to the fabric firmly (leaving allowance for you to cut later on).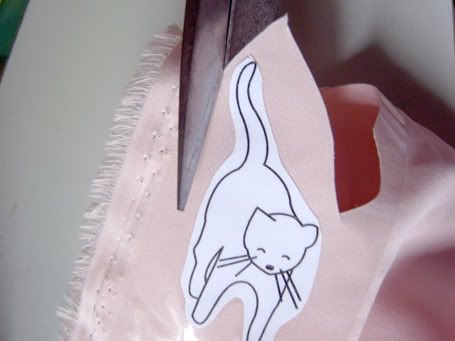 Step 2:
-Cut the images out using a fabric/sharp scissors.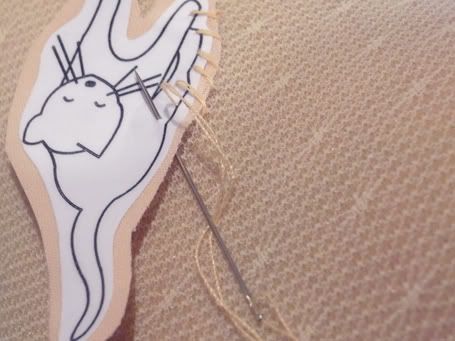 Step 3:
*wear on your tights/leggings before you sew the images.
-Sew on the images with thread.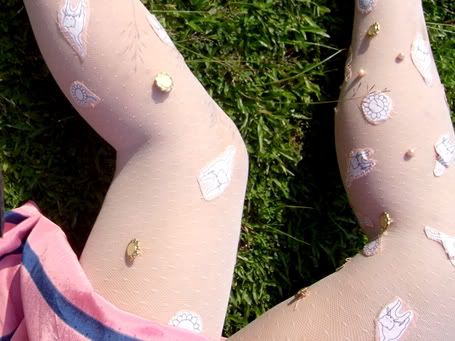 Step 4:
-add embellishments as you go along (pearls and buttons were used here)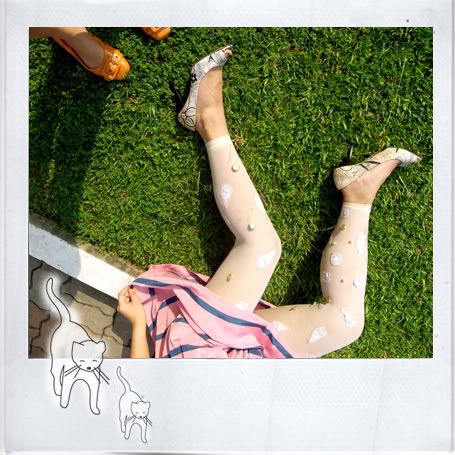 **the down side (not using an iron on sheet) is that you can't "wash" the tights but only hang it dry under the sun. The overall details are really fragile but nonetheless, it's super dope for a day out!
If you have iron on sheets, then repeat the process but instead of sewing the images on, simply place the contact sheet face down and iron it on.
Enjoy!