I am sure you have been seeing alot of lace apparel lately on your favourite retail shelves and blogshops! Here's something you can DIY whilst saving up for your dream holiday and most importantly still able to stay chic and trendy for the season!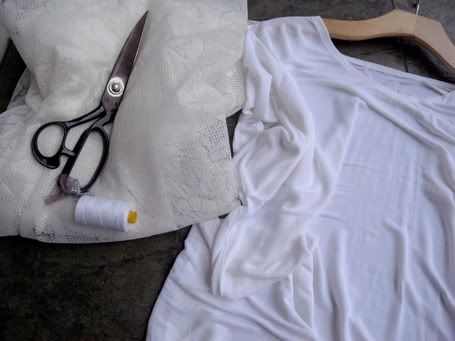 Materials:
– Tee
– Lace fabric
– Needle + Thread / Sewing Machine
– Scissors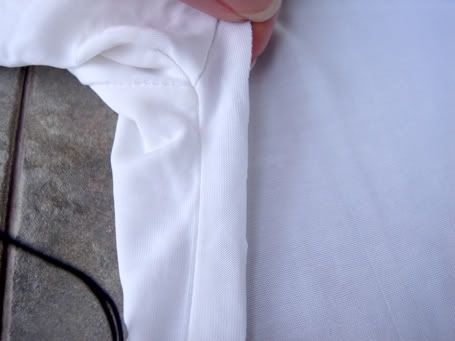 Step 1:
– Place tee on a flat surface and cut out the desired spot for the placement of the lace.
** Do not cut over the seam line.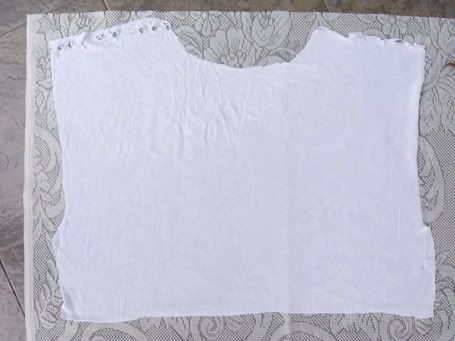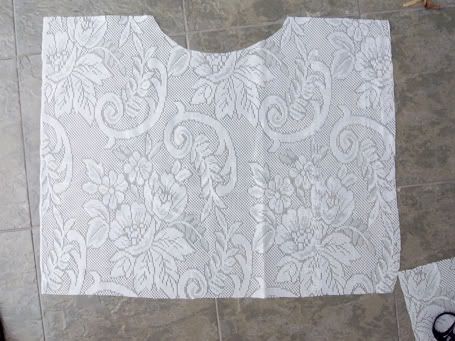 Step 2:
– Use the the cut out piece and place onto the lace
fabric to estimate the size of the lace.
** leave some allowance when you cut the lace (make sure the lace is bigger than the TEE cutout)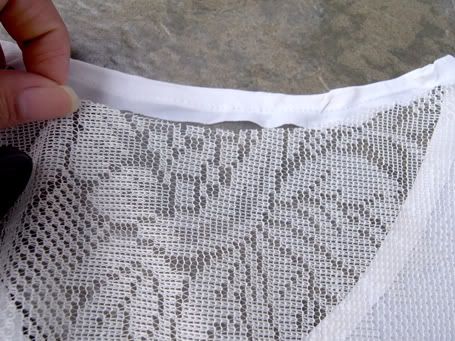 Step 3:
– Sew on the lace all over to the tee.
That's it! Enjoy!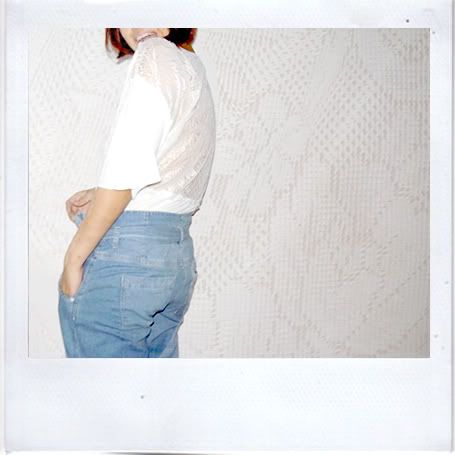 What trend are you dying to get your hands dirty with? If you have anything you would like me to DIY, send your email to [email protected]