So we've all heard. #Brangelina is over.
Angelina filed for divorce from Brad recently and according to Us Weekly, "they fought a lot over the years and disagreed about many things".
This has got to be one of the most shocking divorces this year. We hope Brad and Angelina will find peace in this very difficult time.
Seems like 2016 is a year for big break-ups and divorces. From shocking to 'why are you playing with my emotions', here are 5 other famous couples that have ended their relationships this year:
#1 Mary J. Blige & Kendu Isaacs
Mary filed for divorce from her husband of 12 years in late July, citing irreconcilable differences.
Apparently, Isaacs wants what he thinks is owed to him… in the form of spousal support. Well, I guess we know now who was bringing in the dough in this relationship.
#2 Taylor Kinney and Lady Gaga
Lady Gaga and Taylor Kinney had ended their relationship after dating for five years. The news came as a shock to many as Taylor popped 'the question' on Valentine's Day last year.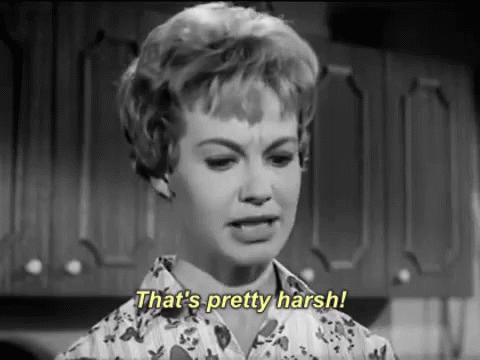 #3 James McAvoy and Anne-Marie Duff
After 9 years of marriage, James McAvoy and Anne-Marie Duff announced their plans to divorce in May. The couple tied the knot in 2006 and had a son, Brendan in 2010.
The couple broke up on good terms and stated that they will continue being friends and focus on caring for their son.
#4 Zac Efron and Sami Miró
After nearly 2 years together, stylist and model Sami Miró and Zac Efron split up. Reports of their break up started after he deleted Sami's presence from his Instagram account. It was rumoured that their distance and work schedules got in the way of their relationship.
What a shame. But we can't help being secretly happy Zac's back in the dating pool.
#5 Amber Heard and Johnny Depp
It was reported in May that Amber Heard had filed divorce from her one-year marriage with Johnny Depp.
This was followed by a series of controversies sparked by the couple smuggling in their pet pooches into Australia despite the animals not being declared disease-free. Deputy Prime Minister of Australia Barnaby Joyce led the fight to prosecute Amber and had also threatened to euthanise pooches if they didn't take them out the country.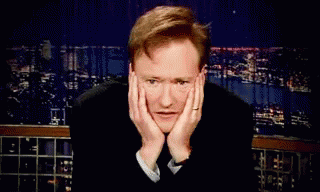 BONUS! 
(Because let's admit… we're slightly overjoyed about this one)
Taylor Swift and Tom Hiddleston
We were all shocked to hear about the two becoming lovebirds, since well… Hiddleston is the internet's boyfriend and we all want him the best for him. Also, when it comes to Taytay's track record with men…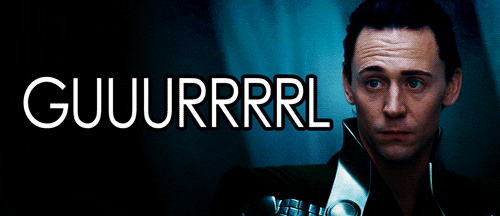 According to sources, Taylor was the one that left Tom because he wanted the relationship to be more public than she was comfortable with.
Instead of laying low, Swift is now working on her new album where she plans on "thanking" and "destroying" both Hiddleston (because of how the media handled their breakup) and Harris (because he took to Twitter to 'express' himself after the split) because she feels like they've 'teamed up on her'.
***
Read Next: Justin Bieber Left Instagram Because of Selena Gomez. What About These Other 6 Celebs?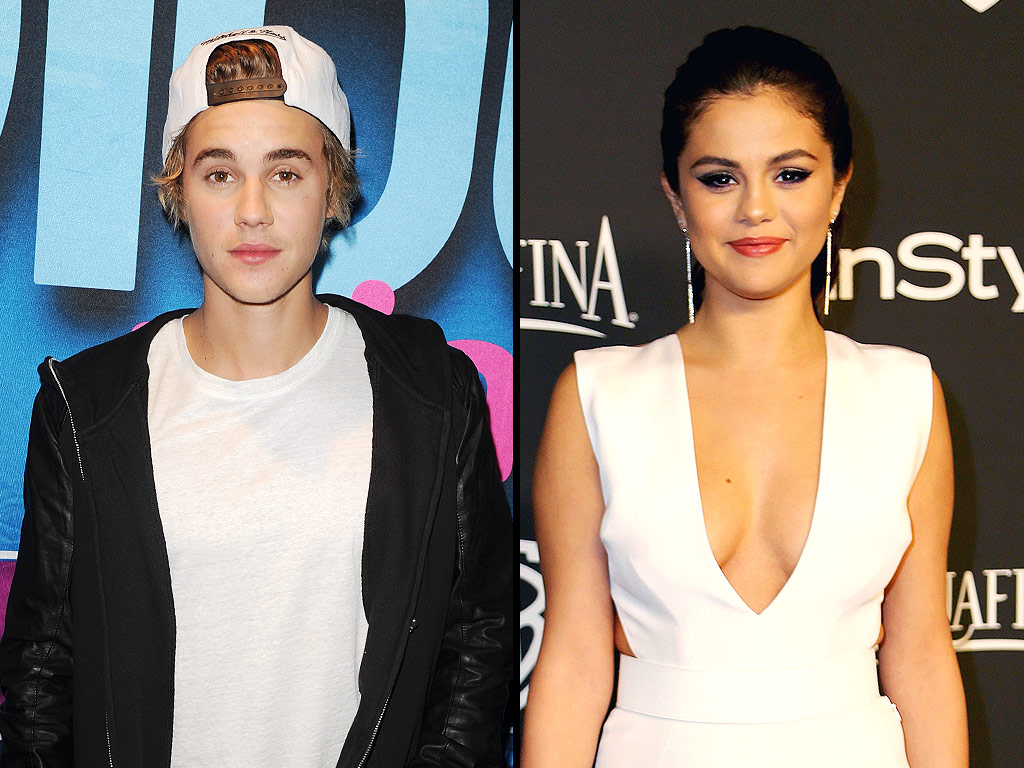 The Biebs threw an online tantrum just because Selena Gomez got a little kick out of teasing him on Instagram. Click here to find out who else left their social media accounts for the most minute of reasons.