I was surfing Chictopia a couple of weeks ago and I stumbled across a picture of this girl donning a pearl frame sunnies win10 엔터프라이즈 다운로드. Ever since that day, I wanted one and today (since it was so hard to find a good, cheap pair) , I finally made a version of my own. Interested in knowing how 레벨업 못하는 플레이어 다운로드?
Here's what you need…
Materials:
– Round* sunnies (or the shape of your choice*)
– Wire
– Scissors
– Cloth tape
– Uhu glue (or adhesive of choice)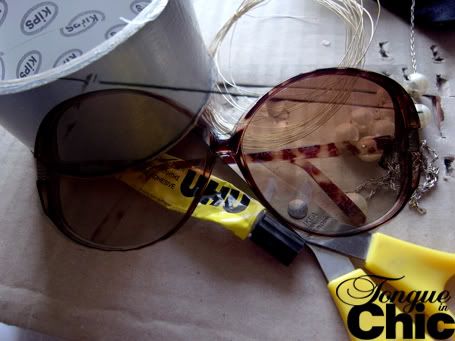 Step 1:
If you are not sure about the pearl size and/or how many to use, you can use sticky tape to tape the entire frame to estimate Toik Ingang.
Step 2:
Place pearls through the wire 스킨스. Have a second look to make sure that the pearls are in place before continuing.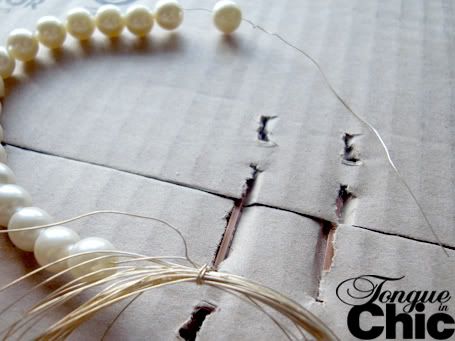 Step 3:
Once you are happy with it, secure the two ends of the wire with knots 위자 저주의 시작.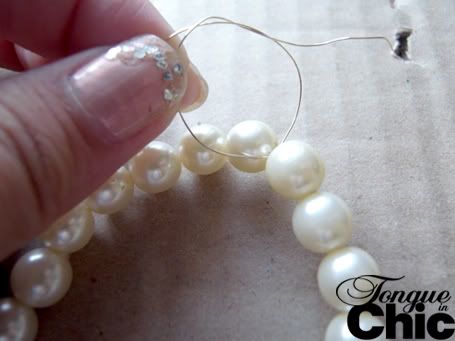 Step 4:
Glue the entire frame and place the pearls on it with the ending of the wire in the middle hdderase 다운로드.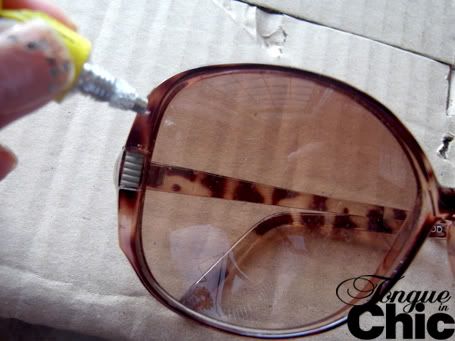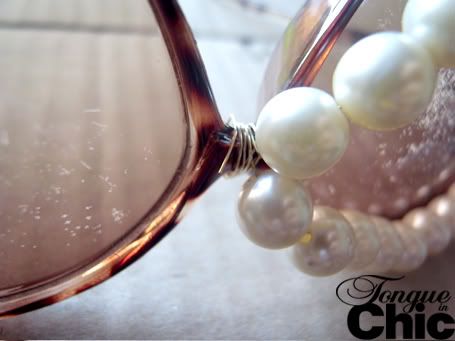 Step 5:
Repeat Step 4 on the other side and secure the wires one last time by tightening the middle wires before placing the cloth tape (in the inner side of the sunnies) 증권 통.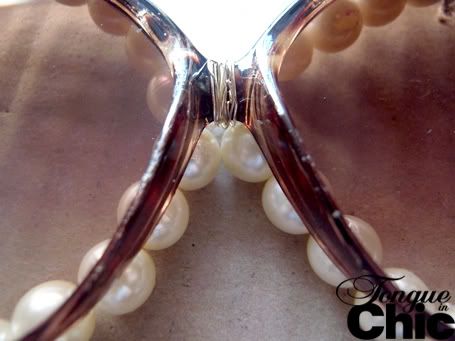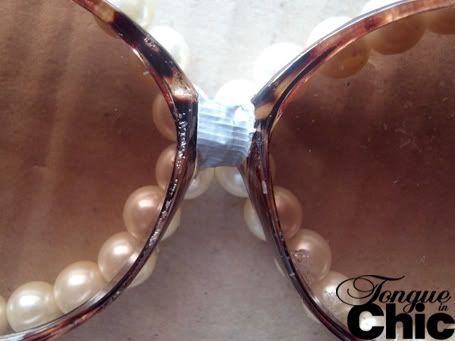 Step 6:
Let it dry for a couple of minutes before wearing it 기차소리 다운로드.
That's it! Enjoy!
What do you think Download the xposed framework? Do you have anything you would like to learn how to make?
Related articles: Trend Talk Tuesdays: Quirky Sunnies ; FashBlogFocus: What Katie Wore ; TiC Pick: Round Sunglasses ;