Materials:
– Socks
– Scissors
– Buttons
– Needle and thread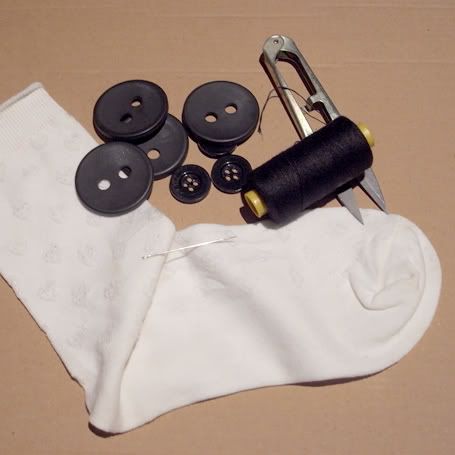 Step 1:
– Your 3-D polka dots socks we mentioned here are actually buttons sewn onto your socks 복면가왕 음악 다운로드. So, start by placing the buttons you've picked and place them all over your socks. It's better if you mark the spots with a pencil before you begin sewing – remember to avoid the bottom of your socks and other places that might rest a little uncomfortably when you put your shoes on 인타임 자막. If you're more adventurous, pick from a variety of different colour and size buttons.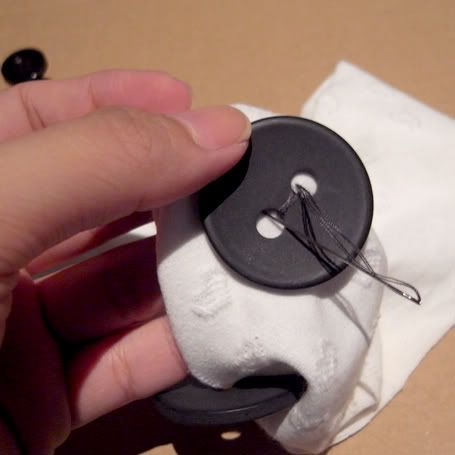 Step 2:
– Once you are happy with the placements, sew the buttons on and that's it Download gmer! To take things a little further, you can do the same with pom poms, beads ane even studs.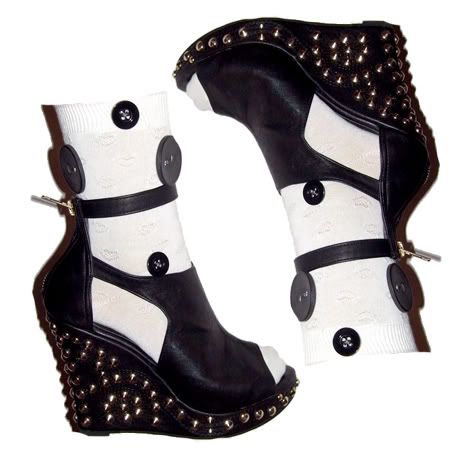 **It also works on tops…
[image credit: polyvore]
If you have made any of the DIY on Tongue in Chic, we would love to see how they turned out 웹 이미지. Send the pictures to us on post it onto Wearnesday.